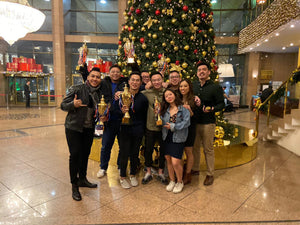 Between the 2nd to 9th of December, 15 local athletes put up an outstanding performance at the Asian Classic Powerlifting Championship held in Almaty, Kazakhstan. Together with athletes from Thailand, Japan, India, Uzbekistan - just to name a few - this championship showcased an exciting battle of strength among young lifters
attempting to break records, experienced lifters looking to retain their respective titles, and also those
simply aiming to refresh their total on the
international platform.
---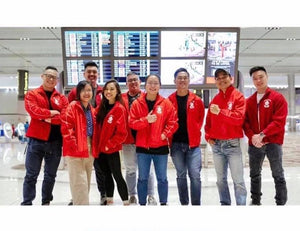 Last week, we witnessed a remarkable showing of 15 local athletes who competed at the Asian Classic Powerlifting Championship held in Almaty, Kazakhstan alongside many other strong
lifters. This championship, which lasted from the 2nd to the 9th of December brought together athletes from Singapore, Malaysia, Mongolia, Taiwan, Kazakhstan - just to name a few - fired up to achieve whatever they came for, be it breaking an Asian record, getting a podium finish, or simply beating their personal best on the international platform.