SBD Singapore provides equipment manufactured exclusively in Great Britain, suited for basic, novice and elite strength training - with the knee sleeves, 13mm lever belt and wrist wraps being more sought after by lifters.
7MM Knee Sleeves
Measuring 7mm thick and 30cm long, the SBD knee sleeves meet specifications of the IPF (International Powerlifting Federation) and are competition approved, hence used by athletes worldwide. Combined with premium neoprene and reinforced seams to maximise product longevity, the SBD knee sleeves feature a "Torque" design that spreads stress over the seams during deep knee flexion. This provides great support under heavy strength loads while minimizing risks of injury and aiding performance simultaneously.  
How do the knee sleeves work?
Knee sleeves are designed to protect the knees from risks of injury, and therefore are worn during squats or activities that involve varying degrees of knee flexion. Think of the knee sleeves as a spring - descending into a squat compresses this "spring" and stores energy within it. In the ascent phase of the squat, this energy is released to result in a faster, and more powerful upward movement.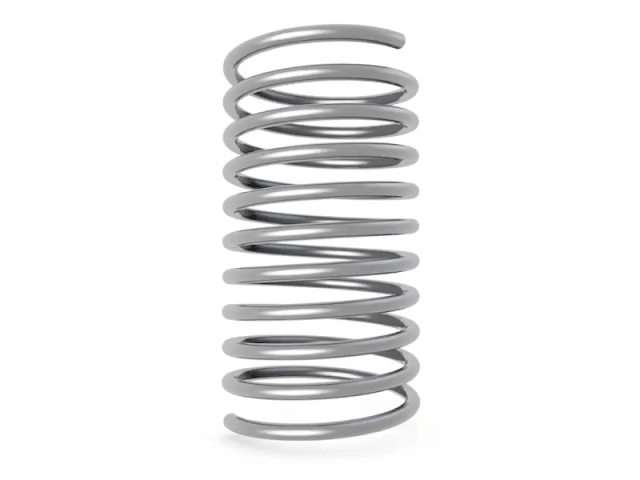 Knee sleeves also work by:
keeping your knees warm
providing a form of compression to encourage blood flow within the knees
With this, your knees are allowed a faster rate of recovery. 
When do I use the knee sleeves?
The knee sleeves can used when performing exercises that involve flexion of the knees and exertion of surrounding muscles, e.g. a squat. The squat is a popular exercise as it promotes overall muscle growth of your lower body - such as the quadriceps, hamstrings, glutes - among other benefits such as improved joint health. Using a pair of knee sleeves then further provides your knees with adequate support in terms of strength building or injury prevention.
For general strength training and comfort, opting for a standard fit by following the size chart (it's very accurate!) ensures a pair of knee sleeves that will take you through many successful squat sessions in the future. 
Will the knee sleeves help with my injury?
Most injuries involve weak ligaments and stabiliser muscles (these help to keep your joints steady while your primary muscles work!), and exercises such as squats play a role in strengthening these supportive tissues. If you're looking to build up your lower body by squatting and at the same time, provide a form of rehabilitation for the knee, the knee sleeves come in handy by taking the stress of your body weight off the joints and spreading it over the seams as you descend into a squat.
At the end of the day, always keep in mind that ensuring proper technique is still key to healthy joints and pain-free sessions at the gym. Equipping yourself with the right gear is hence, an essential!
Should you be unsure of what size knee sleeves fit you best, do not hesitate to make an appointment with us to try them on. Click here :)
------------------------------------------------------------------------
Stay tuned to our next blog post as we talk about the SBD 13mm Lever Belt.